Get started with your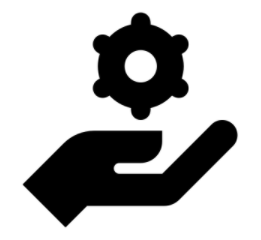 Free Service Agreement
A service agreement is a document that describes terms and conditions for providing a specified service between the client and the service provider/business.

This agreement is used when two or more persons or businesses agrees to provide a service. It sets out detailed work or service terms, the payment, responsbilities and conditions between both parties.

Click Create Document and let us get you started with your service agreement. Just answer a few simple questions, revise as many times as you want and download your free PDF within minutes.
Download your Service Agreement anytime with unlimited revisions.
Review and download your document