;
Get started with your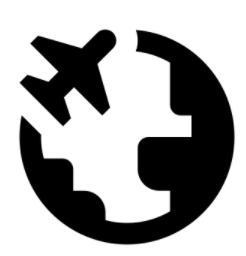 Child Travel Consent
A travel consent is required when a minor is travelling alone or in a group, with only one parent or a legal guardian.

It is a legal travel document that authorizes a child to travel without presence of either parent or a legal guardian.

Click Create Document and let us get you started with your child travel consent. You can also purchase this document directly, fill in the details later and download PDF within minutes.
One time charge and unlimited revisions for up to 1 year.
SAMPLE DOCUMENT