;
Get started with your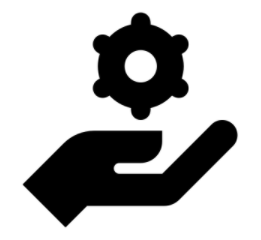 Service Agreement
A service agreement is a document that describes terms and conditions for providing a specified service between the client and the service provider/business.

This agreement is used when two or more persons or businesses agrees to provide a service. It sets out detailed work or service terms, the payment, responsbilities and conditions between both parties.

Click Create Document and let us get you started with your service agreement. You can also purchase this document directly, fill in the details later and download PDF within minutes.
One time charge and unlimited revisions for up to 5 years.
SAMPLE DOCUMENT