;
Get started with your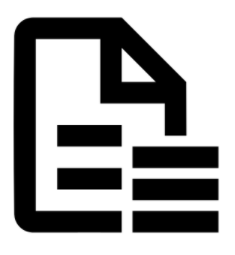 Quitclaim Deed
A quitclaim deed is a legal document used to transfer interest in real property from the grantor to the grantee without any warranty.

It is an agreement between the grantor and the grantee to transfer ownership of real estate. However, no warranty is offered since a quitclaim deed only conveys whatever interest the grantor has to the grantor.

Click Create Document and let us get you started with your quitclaim deed. You can also purchase this document directly, fill in the details later and download PDF within minutes.
One time charge and unlimited revisions for up to 5 years.
SAMPLE DOCUMENT