;
Get started with your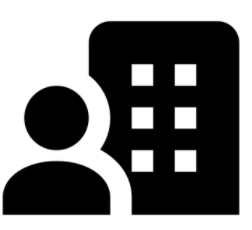 Employment Contract
An employment contract is an agreement between an employer and new employee that sets out terms of job.

It is also sometimes known as Employment Agreement which clearly outlines roles and responsibilities specific to job duties performed by a new employee as well as the remuneration and benefits.

Click Create Document and let us get you started with your employment contract. You can also purchase this document directly, fill in the details later and download PDF within minutes.
One time charge and unlimited revisions for up to 5 years.
SAMPLE DOCUMENT