;
Get started with your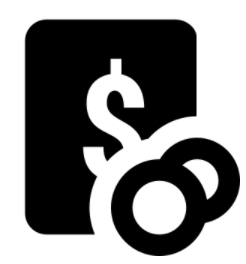 Bill of Sale
A bill of sale is used to represent a transaction that transfers ownership of an asset from a seller to buyer.

It contains information about the asset/property, price and the parties involved and it must be signed by both parties.

Click Create Document and let us get you started with your bill of sale. You can also purchase this document directly, fill in the details later and download PDF within minutes.
One time charge and unlimited revisions for up to 5 years.
SAMPLE DOCUMENT