Get started with your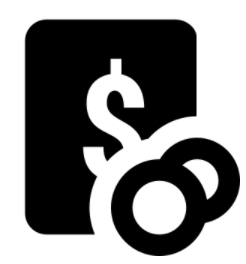 Free Bill of Sale
A bill of sale is used to represent a transaction that transfers ownership of an asset from a seller to buyer.

It contains information about the asset/property, price and the parties involved and it must be signed by both parties. Sell your car, motorcycle, boat, trailer, firearm or any physical goods with our bill of sale template.

Click Create Document and let us get you started with your bill of sale. Just answer a few simple questions, revise as many times as you want and download your free PDF within minutes.
Download your Bill of Sale anytime with unlimited revisions.
Review and download your document