Get started with your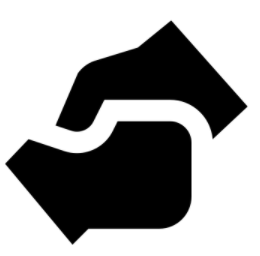 Free Promissory Note
A legal document between the lender and the borrower, where the borrower promises to repay a loan to the lender.

A promissory note is a legal financial instrument, sometimes referred to as a note payable, that contains a written promise by the borrower to pay the lender a determinate sum of money, either at a fixed or determinable future time or on demand.

Click Create Document and let us get you started with your promissory note. Just answer a few simple questions, revise as many times as you want and download your free PDF within minutes.
Download your Promissory Note anytime with unlimited revisions.
Review and download your document